I don't know why it feels like this potty training is new to me. I have no memory or any idea of how we got the older two potty trained. It's like I feel some days we are progressing and yes.. we are done. But then we get days like today where accidents happen 3 times a day. And the washing machines have never been so happy to be in use. Ama also really doesn't mind... she'll be ok with her accidents and I'll find her with wet pants and she'll say oh yeah I went in the room.
At least she is not going outside on the grass... yeah.. that problem we concurred.. She thought it was ok to just go on the grass..in front of everyone, but only at home... well cause you know the dogs go and others do too. So she's learned to stop.. Progress.
But my poor rugs, beds, couches, kitchen floors, bathroom floors..... regress.
Just gotta keep working on it. Oh and if you come by my house.. I promise it doesn't smell like pee. Just thought I'd let you know :)
Now pics .. cause you know I can't live without posting .. a trip to the busiest biggest pumpkin patch I've ever been to.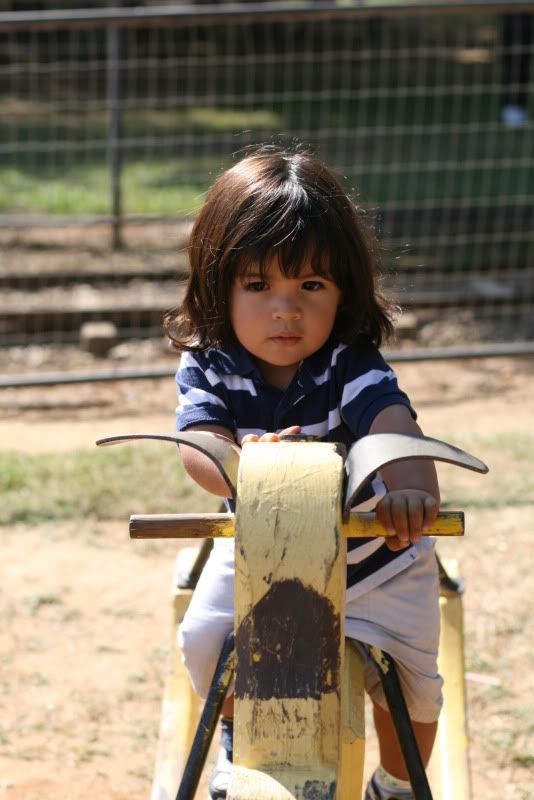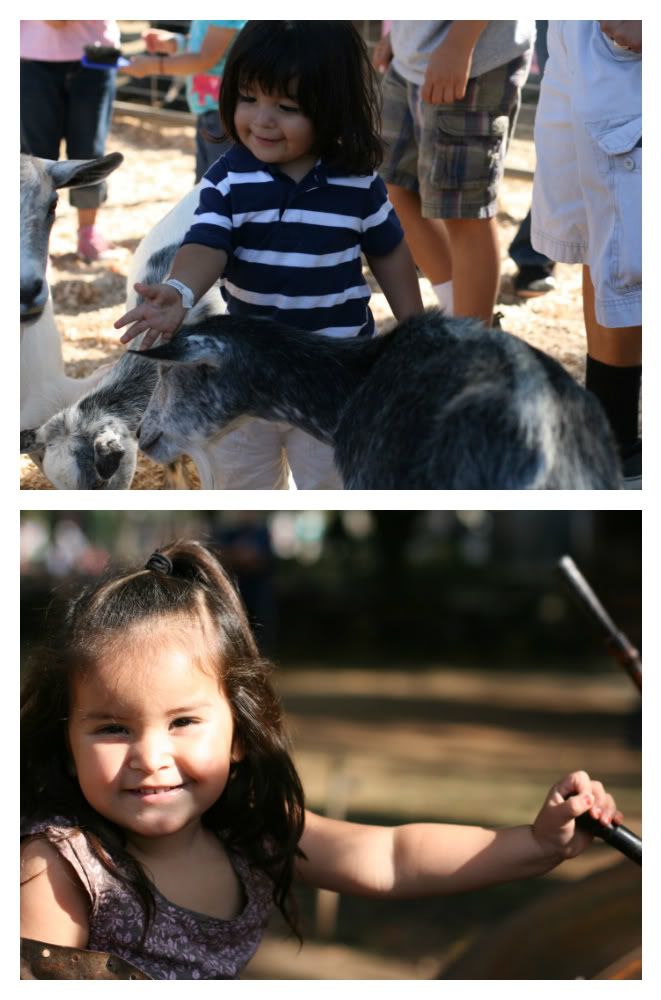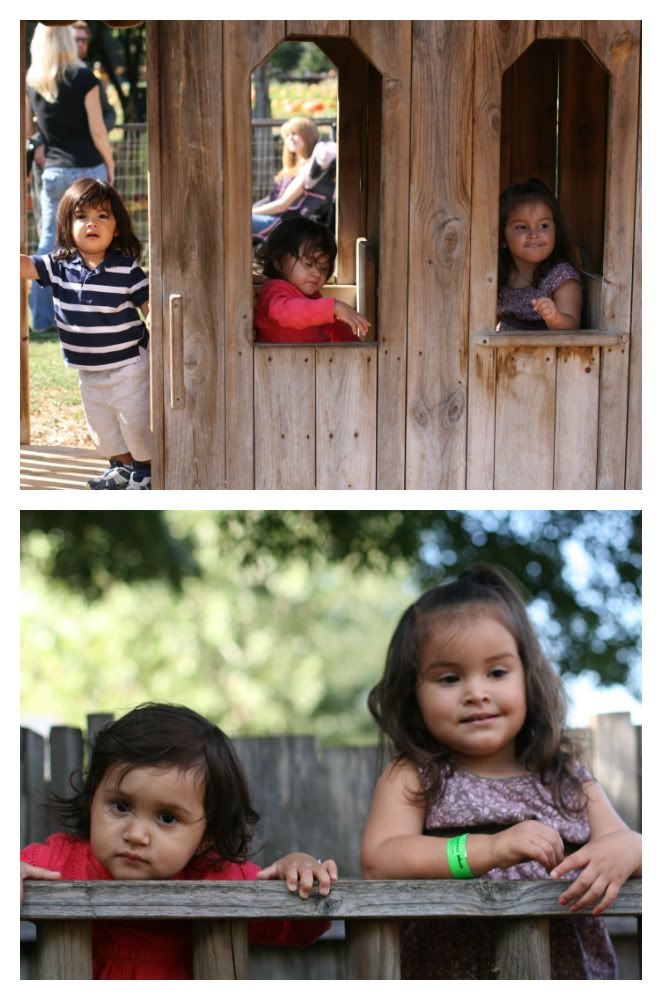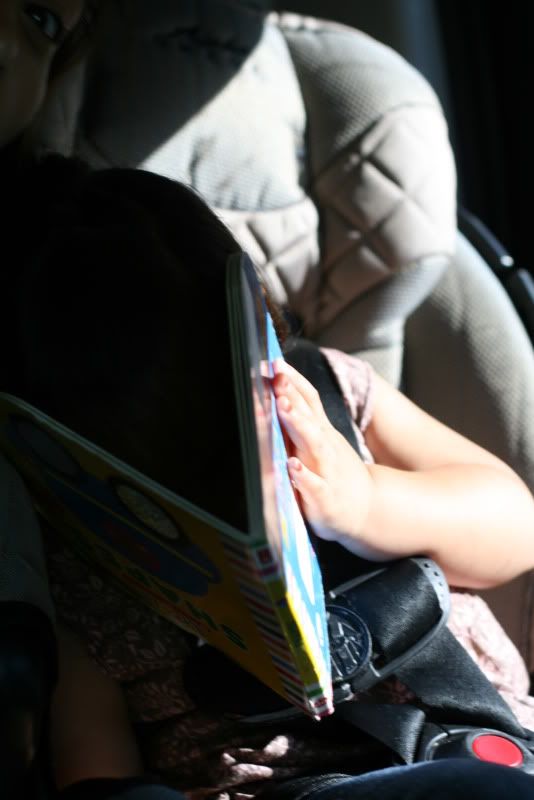 Tired little one after the pumpkin patch.