Last week my mom asked me if I had a recent family picture of us that she could use. I realized ... that we didn't. At least not a good quality one where you can see all of our faces and know that we are all there. So that motivated us for a day of pictures. And boy did we snap. So here is your warning... You will be flooded with pictures today.
Grandparents with the kids
You know I don't know if its that my memory is really bad but I don't remember our traditions that we had with the kids. I mean.. I don't remember getting the kids an Easter basket full of stuff from the Easter bunny. I just remembered getting the baskets so they could get the eggs. But I guess I was wrong. Cause poor Papos woke up asking me, "I wonder where the Bunny left my basket.. maybe he is late.." Damn did I feel bad.. Although I know that Easter is not Christmas and I wont go crazy buying gifts galore.. but I guess candy, maybe bubbles or a book won't hurt. SO I write this so that I remember NEXT YEAR>.. TO be prepared.. dang it! On a side note.. I did go to the store.. bought some stuff.. Still haven't had time to put it in the basket and hide it from the kids.. I guess they can wait till tomorrow. But you can see with the pic.. they didn't mind.

HAM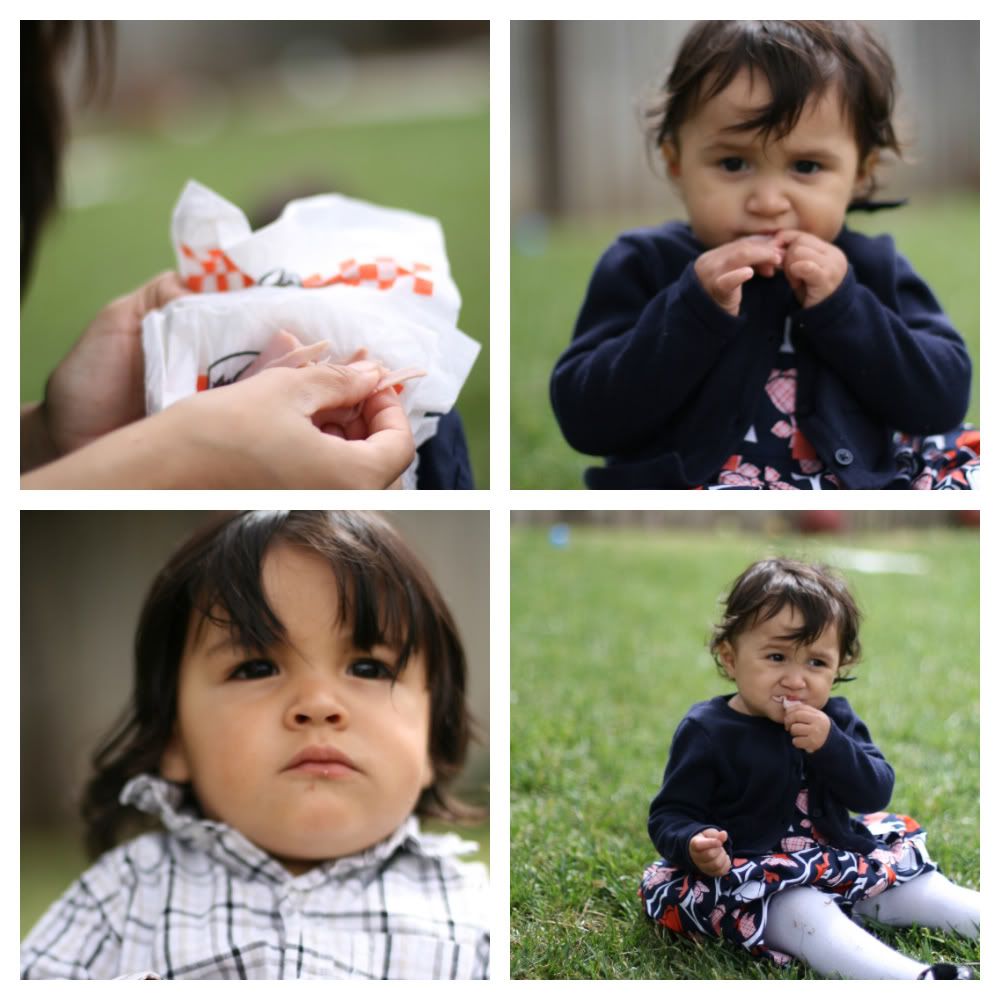 And I guess another tradition that some people have.. is eat ham... I'm new to all this. These are things I just don't know why.. i don't know? But I guess we can say we are part of it too... if you consider Ham sandwich meat fed to the babies... ham...

Ms. Evita.. doing her thang.. Go Eva Go!
And after the hunt and the pictures.. We took a nap then went for a walk. We figured we would walk and enjoy the sun and have some lunch.. Um we forgot or just didn't realize that everything downtown.. was closed. I guess they all celebrate Easter too..

Although our walk was accompanied by my camera... I couldn't resist... and neither could they...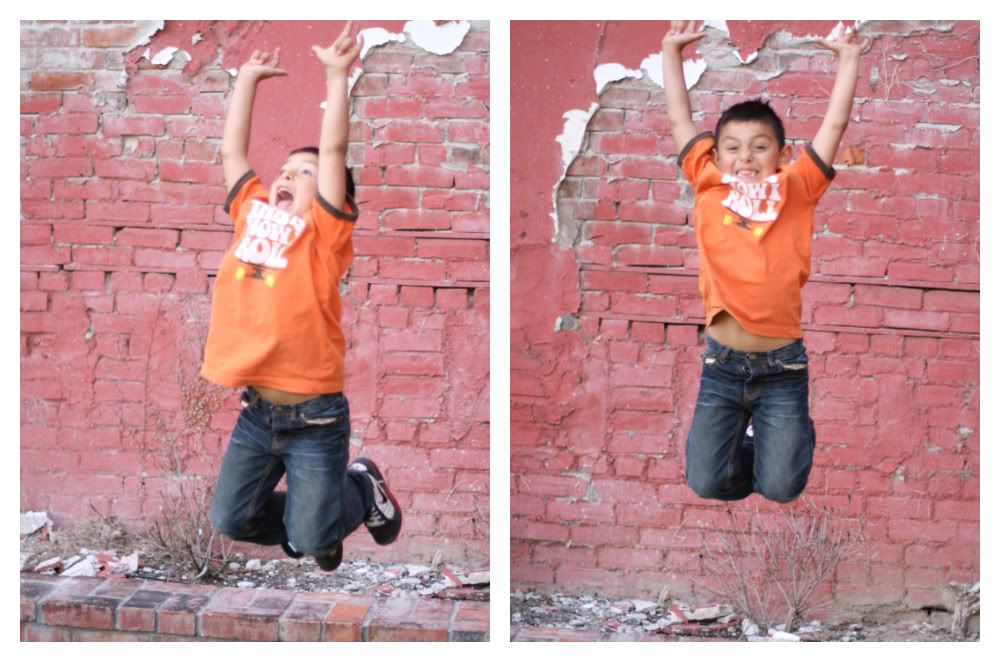 And Lala.. and I were practicing her Senior Portraits.. I know I know a little bit early.. you think... Well she didn't mind.. She's a ham too.. so I guess she follows the Ham on Easter tradition too!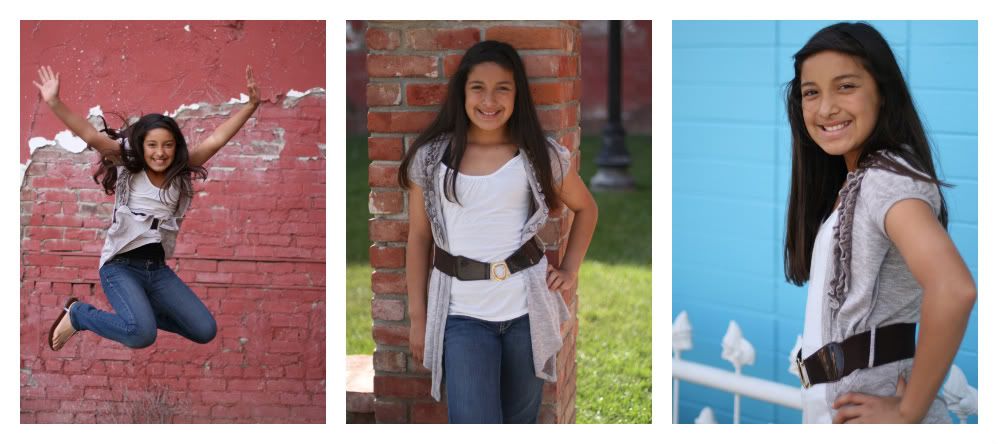 Happy Easter...