Saturday is always our busy day... We have games, events things we need to do. And although my Saturdays are my busy days, it is my fun day. I love seeing all the hard work the kids do in practice pay off. Lala had a soccer game.. Woo hoo, they won! And Papos had a baseball game.. Woo Hoo.. they don't take score yet but according to us .. .they won!!
I've came up with a realization that I have an addiction.. I take my camera everywhere with me.. I take pictures and picture, I worry about two main things... What if I take my camera with me so much that I break it.. and what if my subjects.. the kids.. don't want me to take a picture of them.. I also worry that if I don't bring it ... what if I miss something cute.. what if I find a place that I like and don't have a picture to take... What would i do.. So I just take it with me.. And am real careful with the camera and the kids have no choice.. Besides I think they are use to it.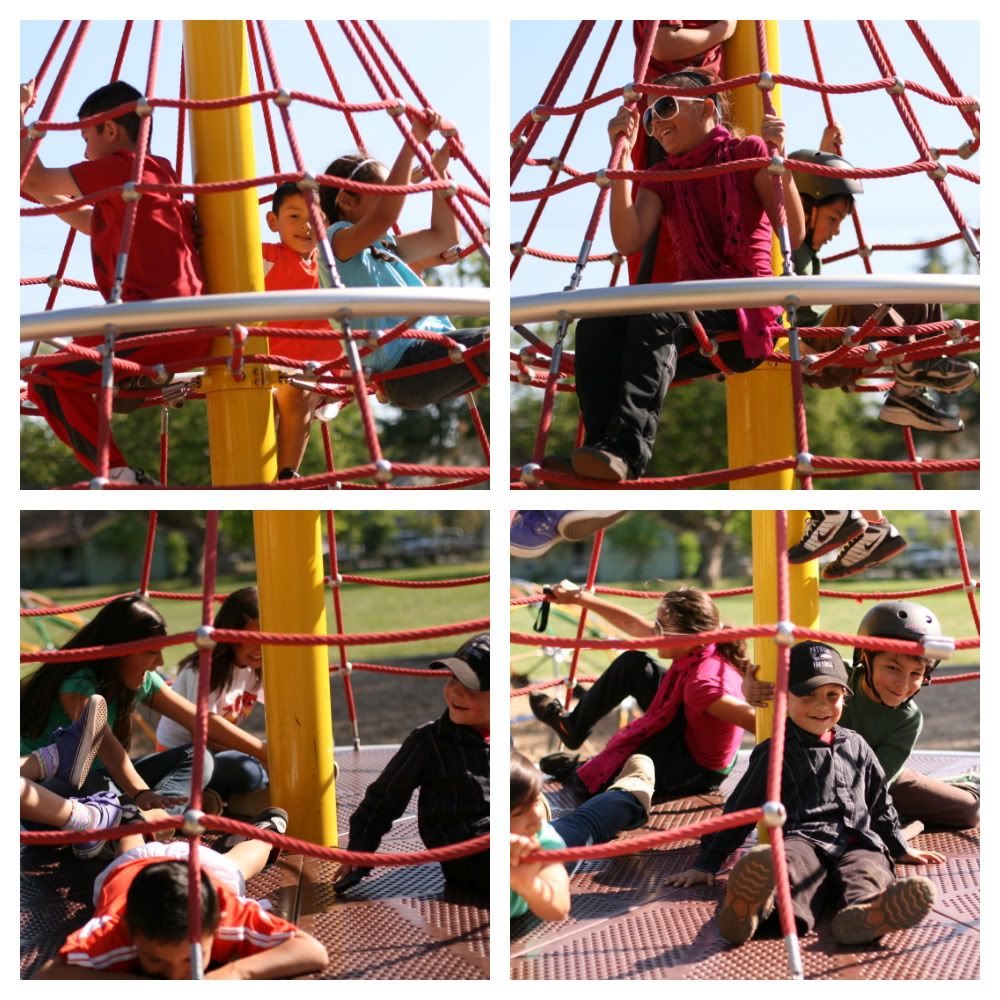 And my quiet little boy.. has came out of his shell.. He growls at us when things don't go his way.. yes I had my camera and took a pic of him growling.. Next is a video.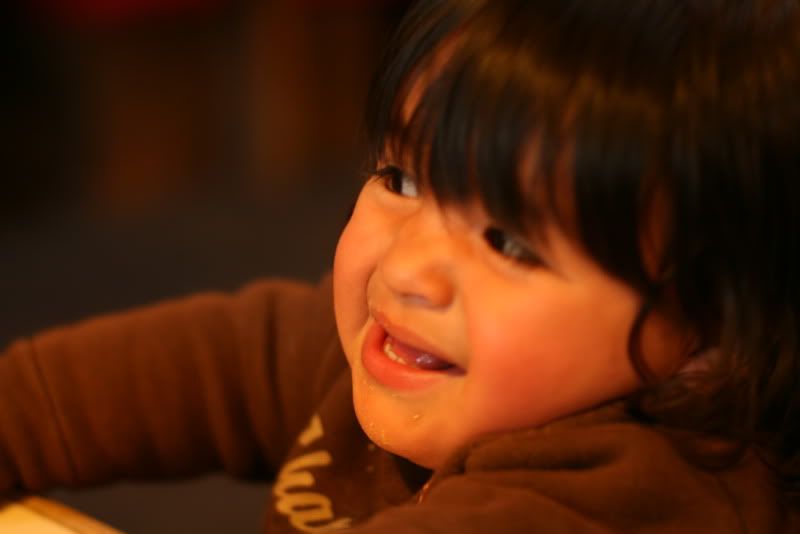 And here is a quick trick how to entertain your child when they are throwing a fit and crying... Is to take them for a little walk and take pictures.. that puts a smile to their face.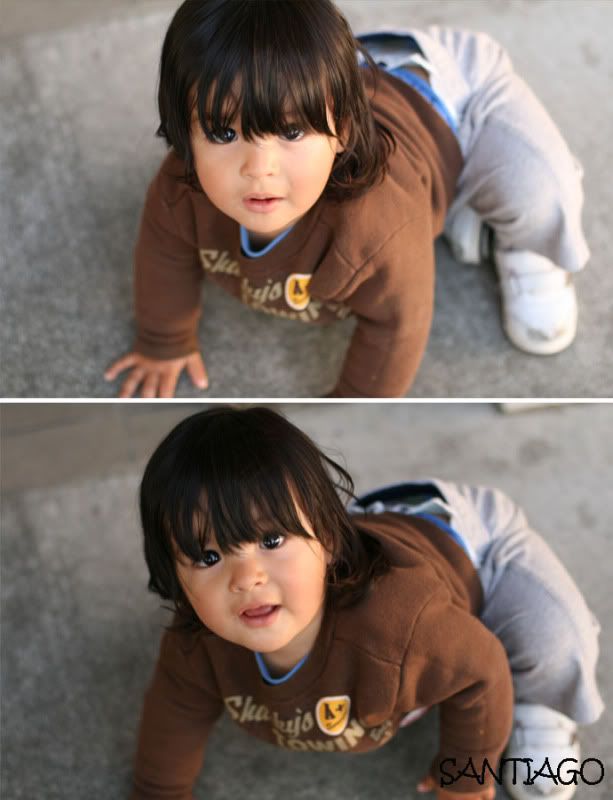 And yes when we went out to eat.. and in the parking lot the kids found a place where they can be silly and pose for the camera.. Doing what they do.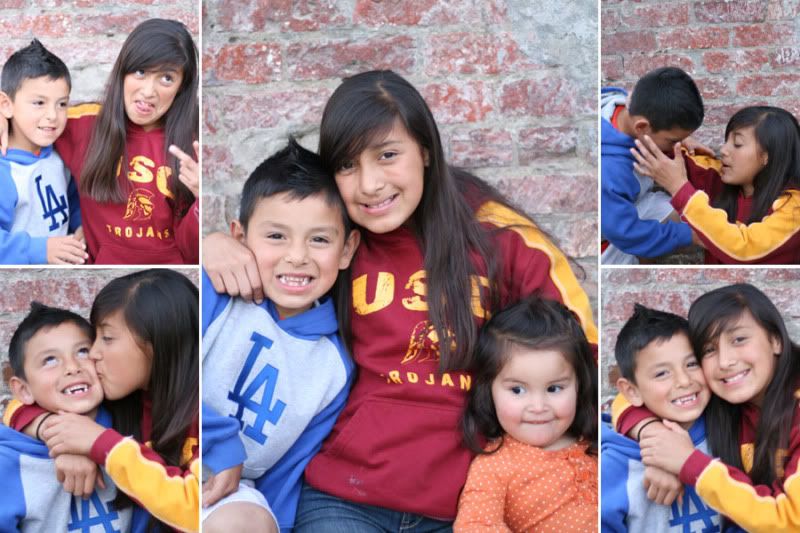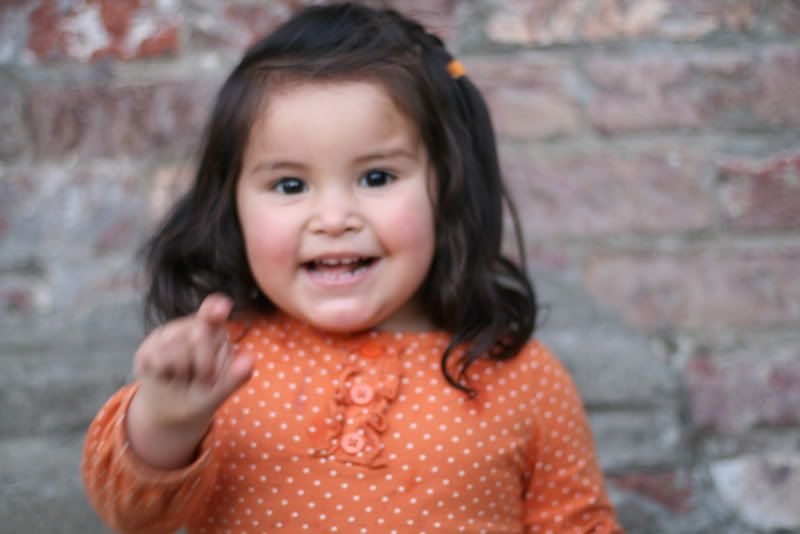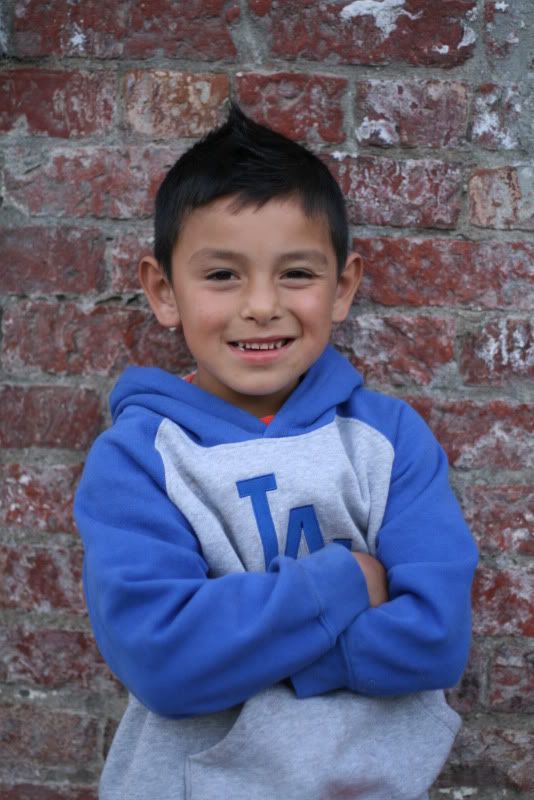 Future Dodger Player :)
Wearing her College Sweater :)