Its almost at an end.. and it makes me sad. Summertime is my favorite. I really get to spend time with the kids and get to know them even more. Yes I said it..
Get to know them
. I hate to admit it but when I'm working it's always routine time get up, get ready, get set and go. And I do spend time with them during school days. But I feel that work and everything just adds stress to my full attention on them.
During break I don't think of anything else. Nothing is in my mind but what should we do tomorrow with the kids? What can we do to have fun? What are some things to play and learn and relax that we can do... Each baby of mine.. has grown.. learned something new.. has done hilarious things, has grown at least an inch, made me laugh, worry, giggle, hug them and more. Just in this small amount of time I've seen each of my babies grow...
Santiago - Is talking so much. He repeats a lot of what he says and has this cute adorable voice when he says it. He calls everyone Mama.. but I know he knows who the real Mama is. He adores his siblings and wants to do everything they do. Follow them, chase them, run with them.. everything. He has scraped his knee fallen on it many of times and yet he gets right back up to play.
Amali - Is my 2 year old who thinks she is 10. She will start preschool soon and I already know she is going to love it. She is my social butterfly who is not afraid of anyone (which worries me too) She doesn't like the word No and wants to try things on her own. This summer she has gotten off the sippy cup ( I know I know my bad).. and is in the process of potty training. She is my little mama who wants to help out with everyone.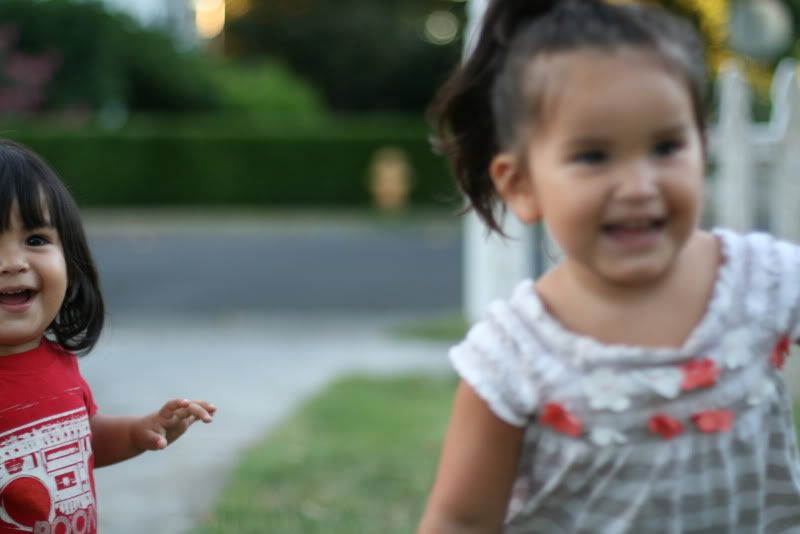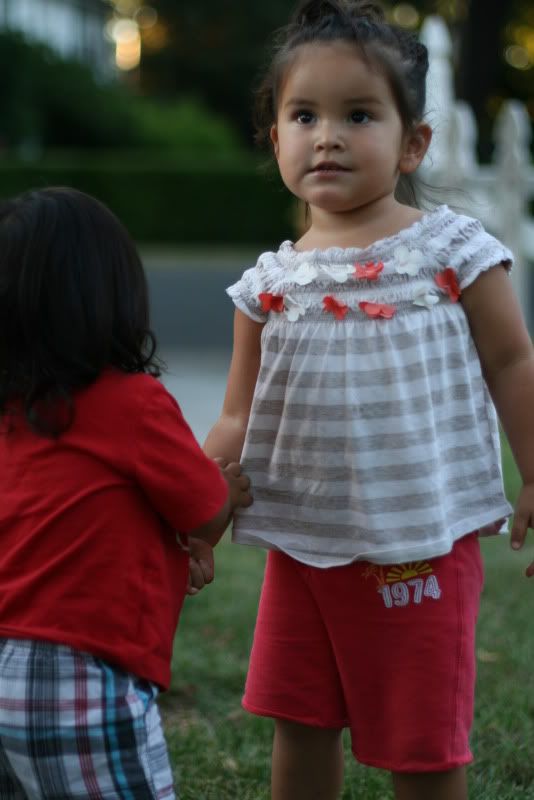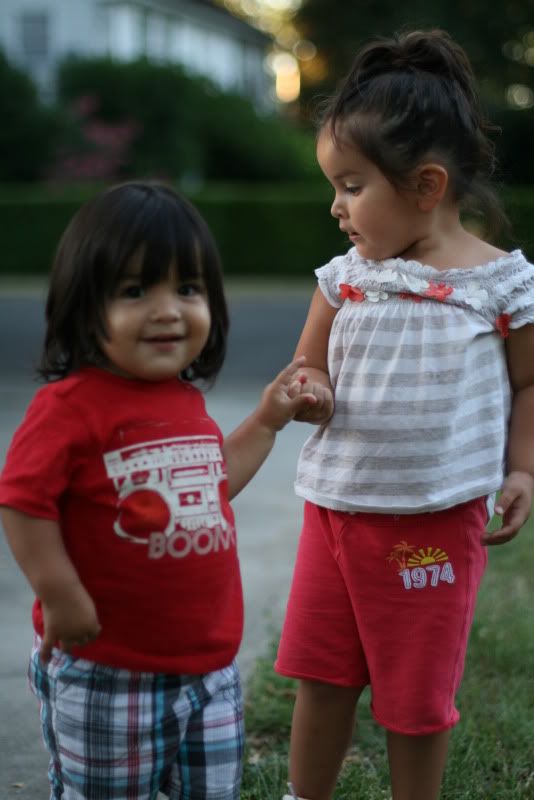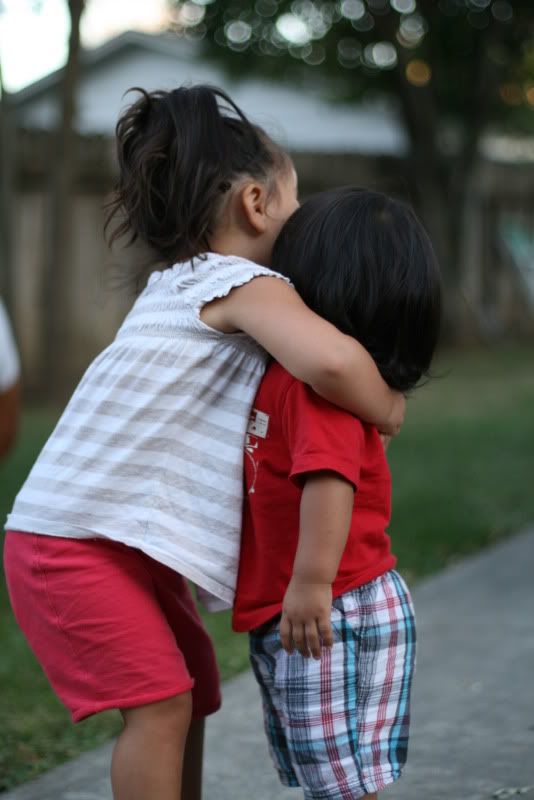 Javier- Is my almost 7 year old who has enjoyed watching and learning NTGEO and history stuff with his daddy. He's losing his baby face and is stretching out some more. I swear all summer long he has just been snacking and eating all day. He's excited for 2nd grade but is enjoying summer vacation too much to start.
Lourdes - My 11 year old baby girl. I need to remember that sometimes and not forget she is only 11. She will be a 6th grader, which means only 1 more year till middle school. She's done with cartoons and toys, and dolls and has a diary. She's past my chin and catching up to me..
Aye.. summer slow down.. I want more time..